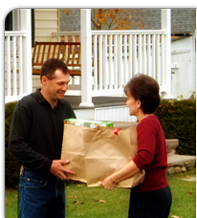 Personal
Eaton & Berube has the personal solutions you need to protect your assets from the unexpected. From home and umbrella insurance to NH auto insurance, we will work with you to provide a reliable NH insurance package for most anything you want to protect.
Business
Eaton & Berube provides dependable coverage for a wide range of businesses in Nashua, NH, the surrounding New Hampshire communities, and beyond. We provide customized NH business insurance options that your company – large or small – needs for financial security.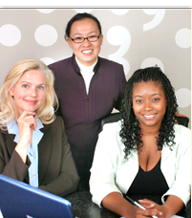 Employee Benefits
Eaton & Berube has more than 30 years of experience handling Employee Benefits insurance, including Life, Health and Disability insurance for both groups and individuals.
Equine & Farm
Our farm package provides complete coverage for both farm and residential property and liability. We also offer all-encompassing equine insurance coverage, from equine health insurance to loss of use and equine mortality insurance.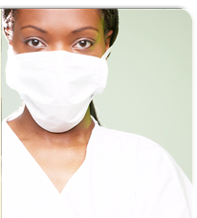 Professional Liability
Our professional liability and medical malpractice insurance protects companies and individuals against loss resulting from acts, errors or omissions in their performance of professional duties.
---
Why Eaton & Berube Offers The Best Insurance in Nashua NH & Beyomd
Access to hundreds of markets to attain the best NH insurance coverage with the best pricing.
We have a team of professionals with over 250 years of combined insurance experience to assist you with all coverage & policy services.
We work for the client, not the insurance company.
24/7/365 Anytime service
Convenient location in Downtown Nashua:
11 Concord Street, Nashua, NH 03064
Manage My Account – 24/7/365 Account Access & Services
Managing Accounts
Every Eaton & Berube customer is given online access to his or her policy information.  You can also request changes, ask questions or print certificates of insurance right from your home or office computer.
24/7/365 Claims Assistance
Eaton & Berube's team of agents can be reached 24/7 for immediate assistance in the event of an emergency.
Resource Library – Business Resources & HR Partner
HR Assistance & Risk Management
Our database includes thousands of flyers, pamphlets, manuals and payroll stuffers to help your business stay up to date, in compliance and safety focused.
Online Insurance Quotes – Same-day & Instant Responses!
Free Quotes
Receive immediate results for real time NH insurance quotes and options online, whether you're looking for insurance in Nashua, NH, or coverage in any of the surrounding New Hampshire towns. Our NH insurance agents are always available to assist you with questions and coverage recommendations.